Mindfulness Based Resilience Training MBRT (Includes Stress Management & Situational Awareness Training)
This is a 6-week program that includes five talks per week (two days to catch up if you fall behind) and direct email access to your instructor Carl. One-on-one time is also available for consultation.
MBRT is a prerequisite for most other programs, many of which will be custom tailored to each individual aviator.
The program is designed to be "portable" and will require less than an hour of time each day. One-on-one time will be scheduled as phone, Zoom or other with an emphasis on direct dialog and flexibility for the traveling aviation professional.
This course is $120. Please click here to purchase the full program.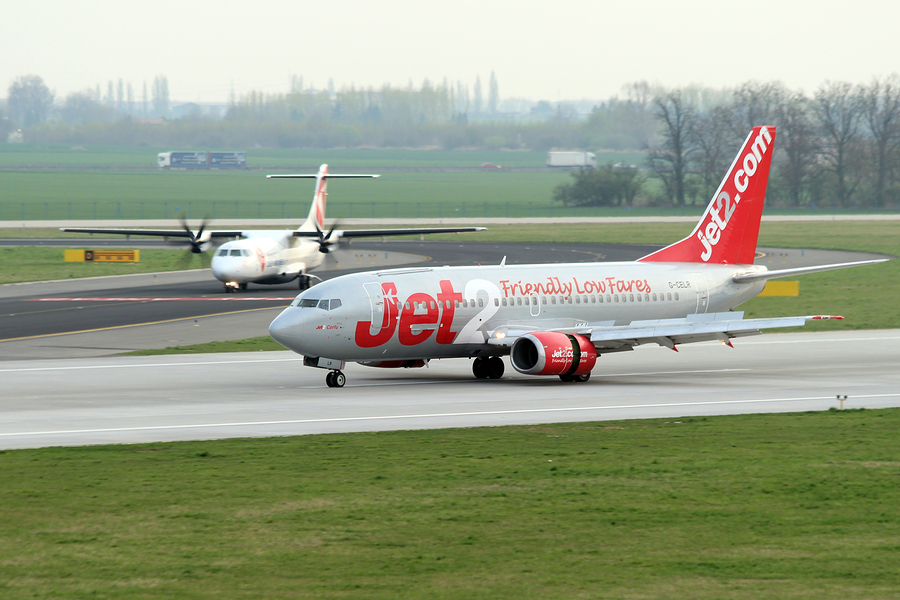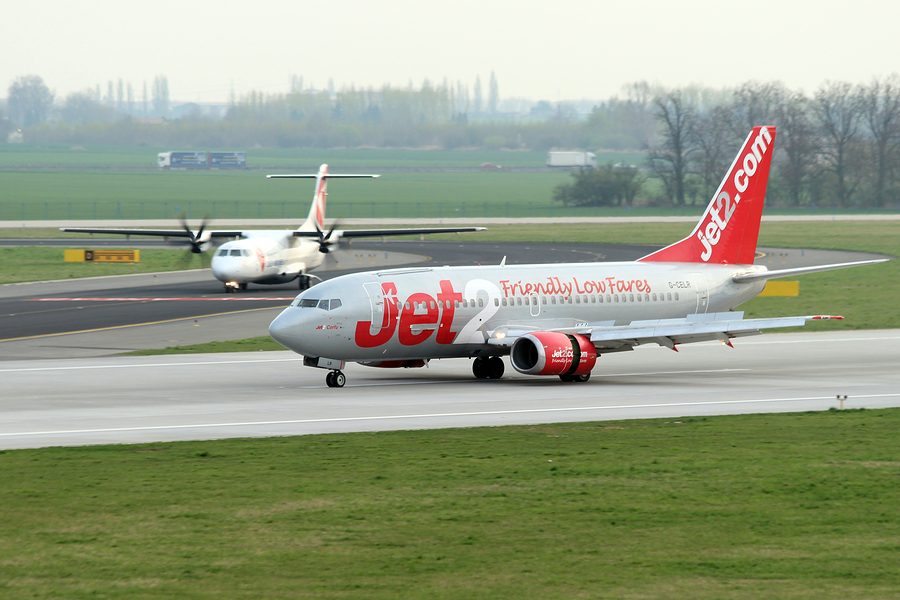 Additional Training Courses
The following training programs are available for purchase. These courses include series talks (for download or online streaming) and one-on-one guidance from UCLA Trained Mindfulness Meditation Facilitator, International Mindfulness Teachers Association Professional Level Instructor and Airbus Capt. Carl Eisen. If you have any questions regarding one of these courses or the availability of one-on-one coaching sessions, please use the Contact link on this website.